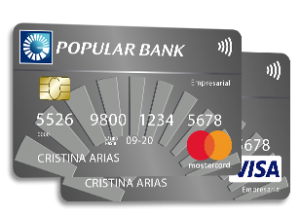 BUSINESS INTERNATIONAL CREDIT CARD
It satisfies the financial control needs of the small and medium business.
CONSOLIDATE
BUSINESS EXPENSES
Keep the perfect balance between your business and your personal expenses.
Get the automatic increase of the credit limit of your company just by requesting it.
Learn about the benefits that VISA and MASTERCARD offer you
Benefits of the Business International credit card
BILLING IN DOLLARS AROUND THE WORLD
Use your Business Credit Cards wherever you are and receive billing in dollars.
Check your balance, pay bills or your card from your home, office, mobile phone or from anywhere in the world through the Popular Mobile Network.
Security Slopes
AVAILABLE WITH
VISA AND MASTERCARD.
Choose between Visa or Mastercard
YOU ARE REWARDED FOR EACH TRANSACTION MILEAGE PROGRAM
POPULAR MILES
Accumulate Popular Miles and exchange them for airline tickets, hotels, purchase vouchers or for the payment of your card
Details of the Business International credit card:
BUSINESS INTERNATIONAL CREDIT CARD
Generate control of your business expenses and convenient credit access for future financing through the Visa Business Credit Card, which is for international use and with billing in dollars.
Find out all the rates related to this product by clicking on «Rates, Terms and Conditions».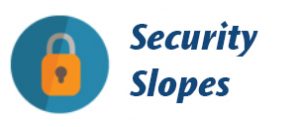 Physical Address:
Aquilino de la Guardia Ave. 47E St.
Banco General Tower Floor # 20
P.O. Box 0816-00265
Panamá, Rep. of Panamá
Telephone System: (507)297-4100
Republic of Panamá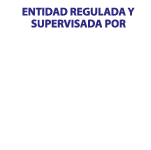 POPULAR BANK, LTD. PANAMÁ, REPUBLIC OF PANAMÁ. | SUBSIDIARY OF GRUPO POPULAR, S.A.