With more than a century since its birth, the Panama Canal completely changed the course of world economic history, managing to dramatically revolutionize global trade, opening the floodgates between the Atlantic and Pacific oceans to facilitate maritime transit and the International Trade.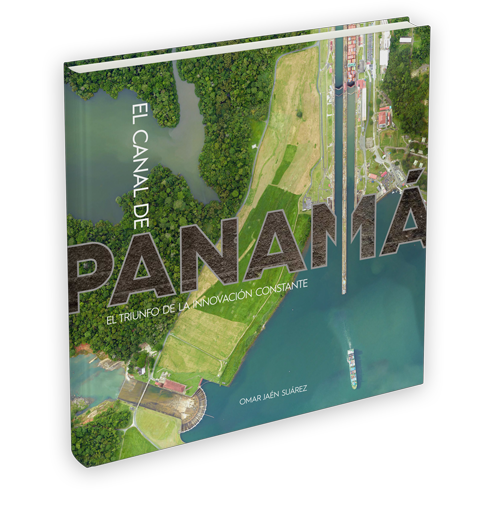 The Panama Canal is the subject of study as a monumental engineering work and its abundant biography corresponds precisely to the reputation that identifies it in the world as one of the wonders of human ingenuity. Most of the books that address it do so chronologically or punctually on specific aspects.
This book has a different presentation. More than historical, it is a thematic approach to the Panama Canal in eight approaches collected in as many chapters, which favors the fundamental aspect of innovation as a search for constant excellence, as well as an instrument for it.
Physical Address:
Aquilino de la Guardia Ave. 47E St.
Banco General Tower Floor # 20
P.O. Box 0816-00265
Panamá, Rep. of Panamá
Telephone System: (507)297-4100
Republic of Panamá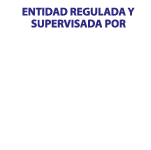 POPULAR BANK, LTD. PANAMÁ, REPUBLIC OF PANAMÁ. | SUBSIDIARY OF GRUPO POPULAR, S.A.