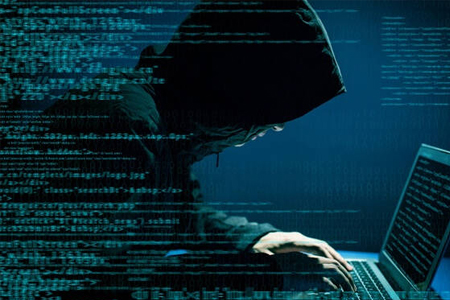 5 mistakes that make you an easy target for cybercriminals
Five mistakes to avoid so that you are never an easy target and stay alert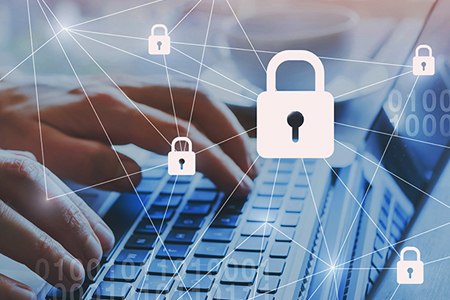 8 Strategies for using the internet safely (Don't leave the security of your data on the internet to chance)
The security of your Internet browsing depends on a large extent, on how you use the technology at your fingertips. Here are 8 recommendations for browsing the internet safely.
Information security guide with best practices
of use of our financial products.
You can report any suspected fraud or identity theft from your Online Banking by calling Customer Service
Panamá (507) 297-4100 Ext.:29935.
Physical Address:
Aquilino de la Guardia Ave. 47E St.
Banco General Tower Floor # 20
P.O. Box 0816-00265
Panamá, Rep. of Panamá
Telephone System: (507)297-4100
Republic of Panamá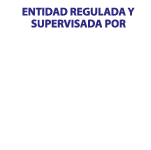 POPULAR BANK, LTD. PANAMÁ, REPUBLIC OF PANAMÁ. | SUBSIDIARY OF GRUPO POPULAR, S.A.