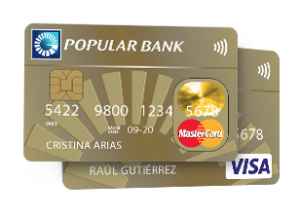 GOLD INTERNATIONAL CREDIT CARD
We offer you a world of exclusive benefits for you.
We offer you the opportunity to obtain any cash advance payment at any ATM, up to 100% of your limit.
PERMANENT OVERDRAFT AVAILABILITY
PROTECTION OF PURCHASES IN CASE OF THEFT OR DAMAGE
Benefits of the Gold International Card
No matter how far you travel, buy, and pay with our card from any place of the world.
Check your balance and pay bills or your card from wherever you are.
Security Slopes
AVAILABLE WITH
VISA AND MASTERCARD
Take advantage of all the benefits offered by our Mastercard and Visa credit cards.
POPULAR MILES GIVE MILES TO YOUR LIFE AND DISCOVER YOUR OPTIONS
Each transaction you carry out allows you to accumulate miles redeemable for airline tickets, purchase vouchers and payments to your card.
Details of the Gold International Card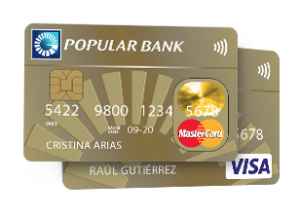 GOLD INTERNATIONAL
The new Contactless technology allows you to pay for your purchase simply by bringing your card close to the terminal, which offers you greater convenience in each transaction. This card is an excellent payment instrument with which you can invoice in U.S. Dollars anywhere in the world without using cash.
This card offers you up to 52 days to pay for what you have purchased and earn Popular Miles each time you consume.
Find out all the rates related to this product by clicking on «Rates, Terms and Conditions».».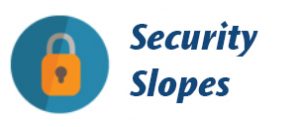 Physical Address:
Aquilino de la Guardia Ave. 47E St.
Banco General Tower Floor # 20
P.O. Box 0816-00265
Panamá, Rep. of Panamá
Telephone System: (507)297-4100
Republic of Panamá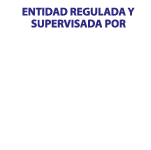 POPULAR BANK, LTD. PANAMÁ, REPUBLIC OF PANAMÁ. | SUBSIDIARY OF GRUPO POPULAR, S.A.