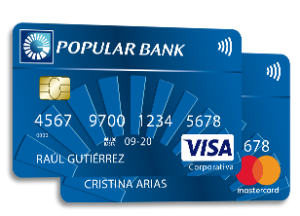 CORPORATE INTERNATIONAL CREDIT CARD
CONSOLIDATE
YOUR TRAVEL AND REPRESENTATION EXPENSES.
REDUCE YOUR USE OF CASH AND CHECKS
Eliminate cash and petty cash advances, as well as related operating costs.
Obtain detailed information on your transactions and optimize the control of your company's expenses.
Learn about the benefits that VISA and MASTERCARD offer you.
Benefits of the Corporate International credit card
GLOBAL USE
WITH BILLING IN DOLLARS
Use your credit card in stores affiliated with the Visa network, anywhere in the world.
Check your balance and pay your bills or your card from your home, office, or mobile phone, through the Mobile Popular network.
AVAILABLE IN
VISA AND MASTERCARD
Decide if you want it Visa or MasterCard
Details of the Corporate International credit card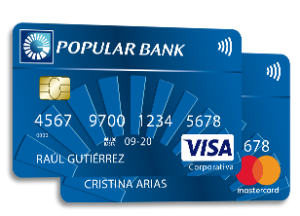 CORPORATE INTERNATIONAL CREDIT CARD
Our Corporate MasterCard or Visa Card, for international use, represents the most convenient option for controlling travel expenses and representing executives of large and medium-sized corporations.
They guarantee the prestige and access required by the most demanding executives in a globalized business world.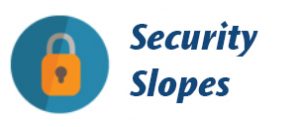 Physical Address:
Aquilino de la Guardia Ave. 47E St.
Banco General Tower Floor # 20
P.O. Box 0816-00265
Panamá, Rep. of Panamá
Telephone System: (507)297-4100
Republic of Panamá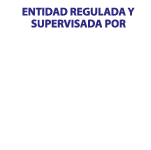 POPULAR BANK, LTD. PANAMÁ, REPUBLIC OF PANAMÁ. | SUBSIDIARY OF GRUPO POPULAR, S.A.