CLASSIC INTERNATIONAL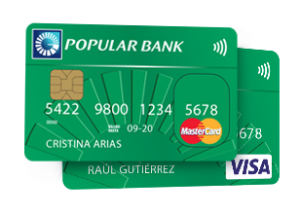 Consumption in any part of the world with invoices in dollars
Worldwide use with billing in U.S. Dollars
Accumulate Popular Miles for the utilization made.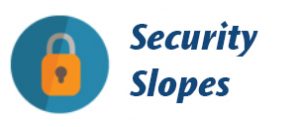 GOLD INTERNATIONAL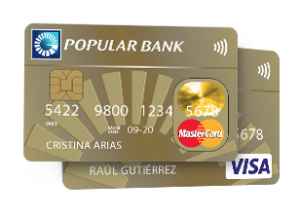 Worldwide use with billing in U.S. Dollars
Travel insurance, car rental and other benefits.
PLATINUM INTERNATIONAL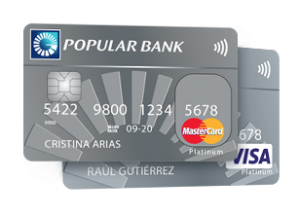 Your Access key to benefits and prestige
While you are traveling you can enjoy concierge services, medical assistance insurance and vehicle rental, among others.
We have the access key to a universe of options which are waiting for you.
MASTERCARD BLACK INTERNATIONAL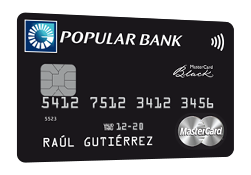 Access to a world of benefits with excellent worldwide acceptance and global personalized assistance
Card with Dollar billing where you accumulate double miles on restaurants and travels, personalized global assistance, and the best reward program in its class. Exclusive access to LoungKey lounges around the world and the Premium Lounge.
Obtain it and you will enter a universe of advantages with great acceptance and personalized assistance throughout the world.
Physical Address:
Aquilino de la Guardia Ave. 47E St.
Banco General Tower Floor # 20
P.O. Box 0816-00265
Panamá, Rep. of Panamá
Telephone System: (507)297-4100
Republic of Panamá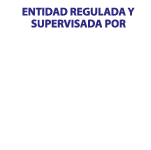 POPULAR BANK, LTD. PANAMÁ, REPUBLIC OF PANAMÁ. | SUBSIDIARY OF GRUPO POPULAR, S.A.